Romans 12:4–5 For as in one body we have many members, and the members do not all have the same function, so we, though many, are one body in Christ, and individually members one of another.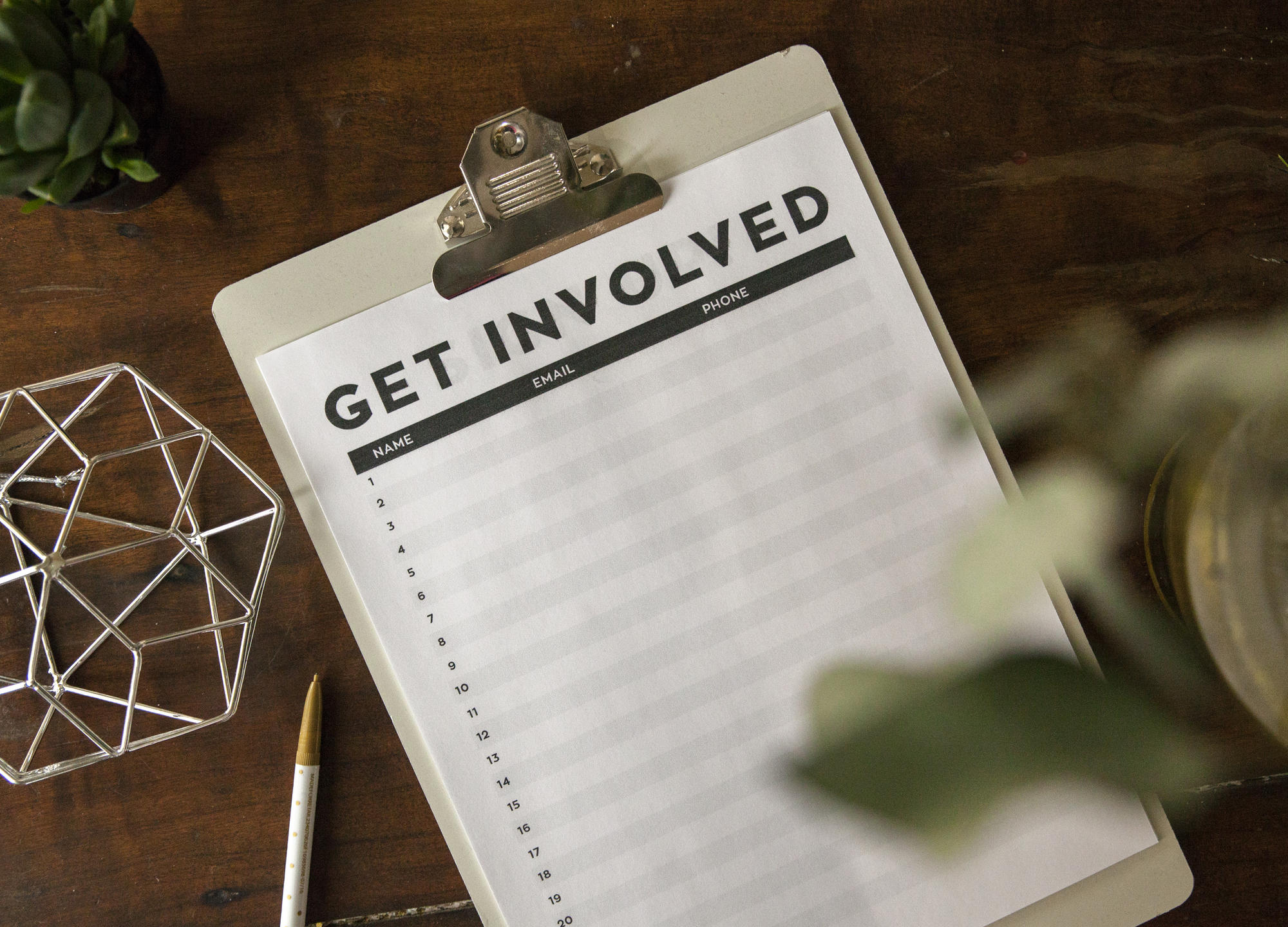 At FBC we believe that every follower of Jesus has spiritual gifts that God has uniquely given to them and that we must use these gifts to work together as the body of Christ to accomplish our mission of Pointing People To Jesus!
We' d love to talk with you about identifying your spiritual Gifts and how you can use them here at FBC. Please read our ministry handbook and click the button below if you would like more information on joining a ministry team.